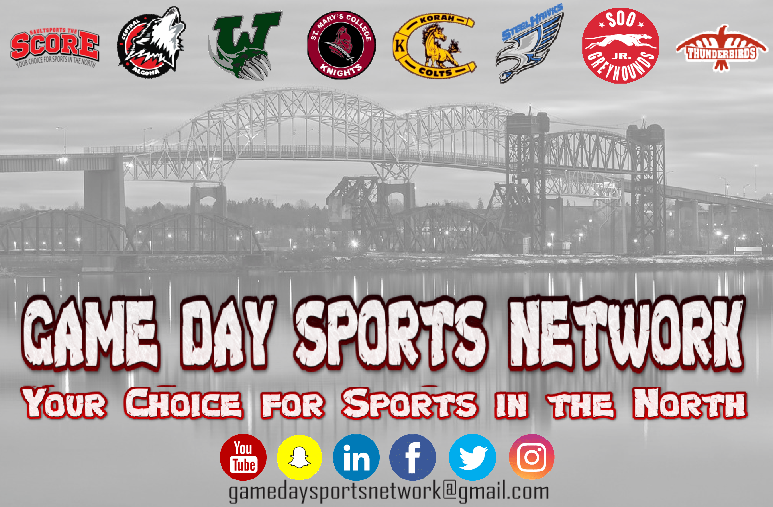 Your Choice of Sports in the North
Game Day Sports Network is a sports streaming site centered on local sports in the Algoma and Sault Ste Marie, Michigan regions.
We're a region-specific news and information engine dedicated to providing comprehensive and trusted local sports coverage for the Algoma, Sault Ste Marie, and Michigan regions.
We want to make your browsing better by giving you quick access to the information that's most relevant to you.